WELCOME TO THE TESIL FIBRES
Polyester fibres
for sustainable future
The origin of the company Tesil Fibres s.r.o. goes back to the history of company Silon, where Otto Wichterle (Czech inventor of contact lenses) in 1950 developed a process for the production of polyamide polymer. After six years were built two lines, for the production of fishing line and for the fiber production.
The production of staple fiber has been started in 1960.


Since 2002, TESIL® fibers have been 100% made exclusively from post-consumer PET bottles. Our company is offering recycled polyester fibres to the several market areas as a sustainable and cost-effective solution for nonwoven applications requiring high technical standards, functional characteristics, and consistent quality. Since September 2022, TESIL Fibres is part of PET Baltija, one of the largest PET recyclers in the Northern Europe. PET Baltija belongs to the Eco Baltia, the leading environmental and waste management group in the Baltics.
REDUCES THE AMOUNT OF PLASTIC POLLUTION
THE LEADING CZECH PRODUCER OF POLYESTER FIBERS IN EUROPE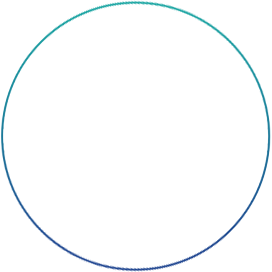 Products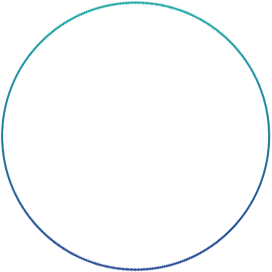 Career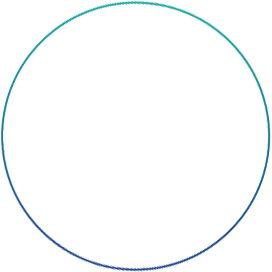 Contact us