Polyester
fibre (CZ)
TESIL® / SOFISIL®
Tesil® Characteristic
TESIL® is a high quality polyester fibre product made from recycled PET flakes. These are prepared from crushed postconsumer PET bottles.
suitable for all dry-laid nonwoven production technologies
tow suitable for spinning
linear weight range from 3.3 dtex to 17 dtex
staple cut length 38-85 mm wide range of colour shades (white, black, mass dyed coloured fibres)
round fibre cross-section
TESIL® benefits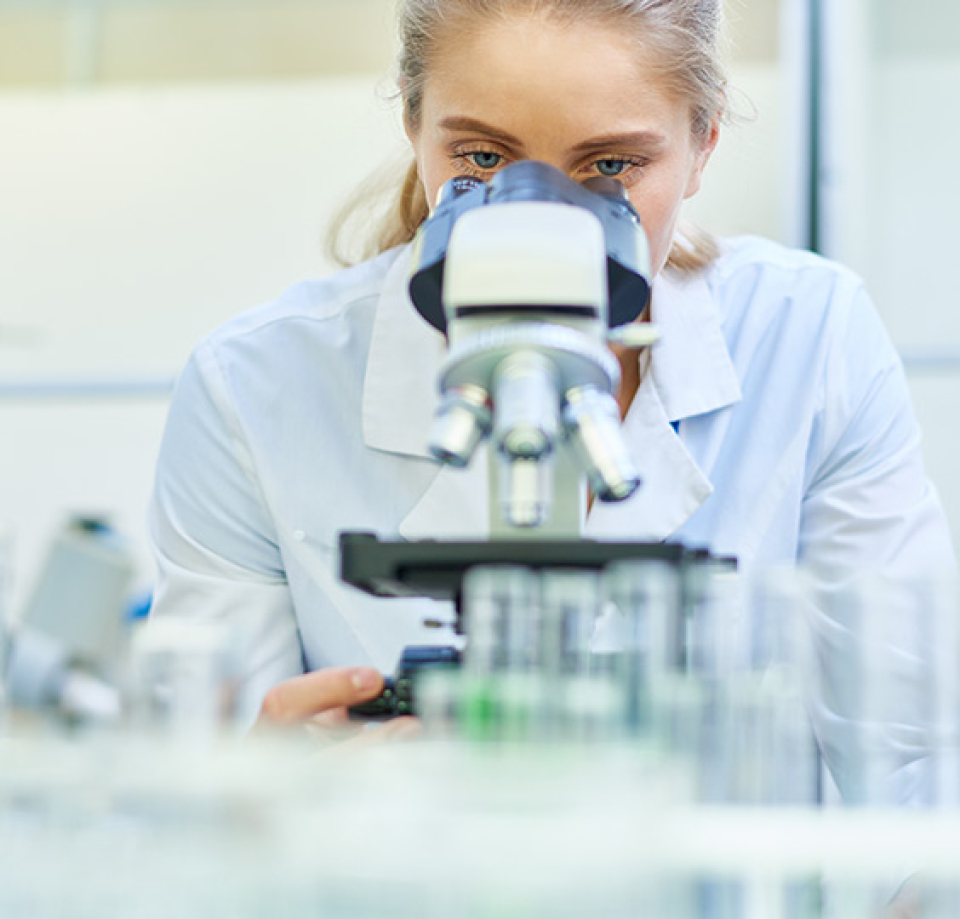 TESIL® fibre is recognized for Its reliable and consistent quality, essential for nonwoven textile production
I00% based on recycled raw materials
TESIL® fibre offers a solution to protect our natural resources, save raw materials and reduce waste and emissions. For fibre production, we have exclusively been using flakes from recycled PET bottles for 20 years.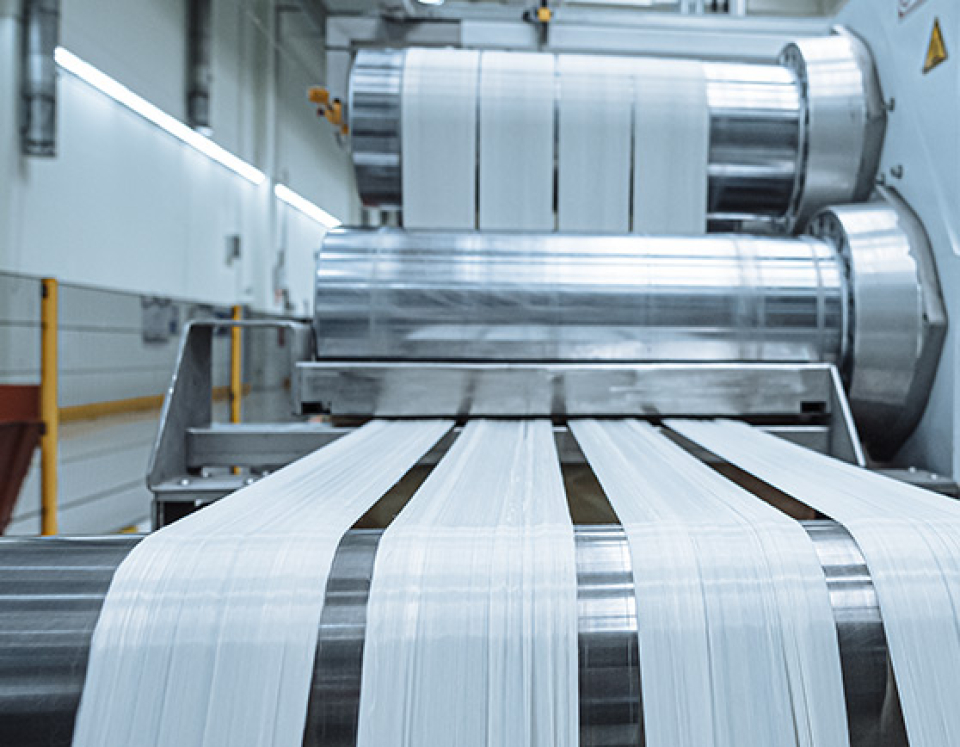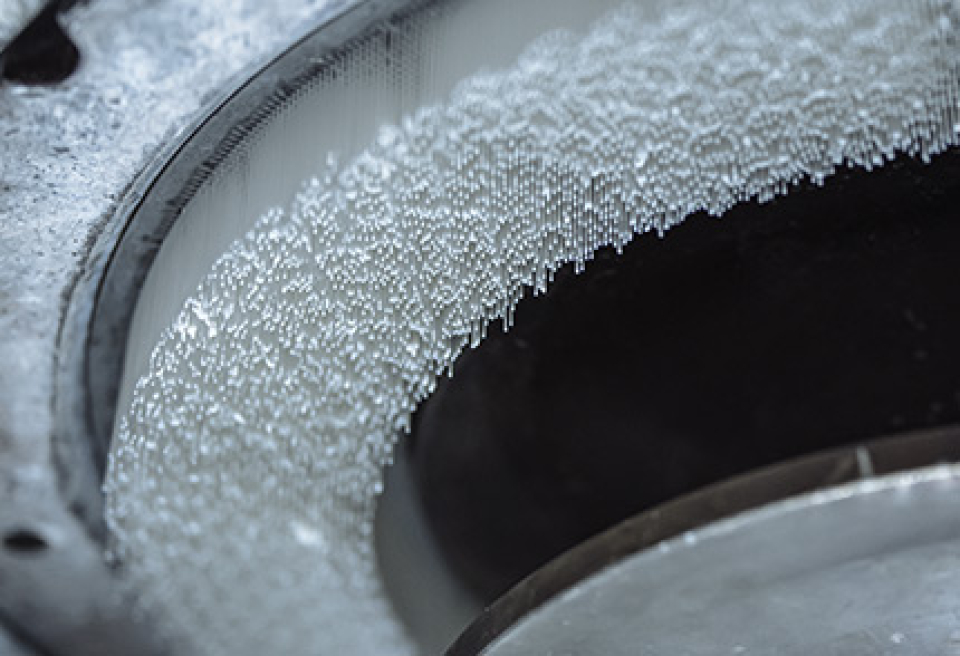 process according to the main standards
co-development with customers and finding tailor-made solutions
manufacturing to customer specification
antibacterial fibre with silver additive (99 % antibacterial efficiency according to the standard ISO 20743:2013)
siliconized fibre
Application
Cross-section
TYPE
DTEX
Colour
Specialities
Filtration
Solid
Staple fibre
3,3 / 4,4 / 5,5 / 6,7 / 9 / 11 / 13/ 17

Various
Antibacterial
Reduced
flammability
Construction applications
Geotextiles
Acoustic insulation
Outdoor and indoor carpets



Application
Cross-section
Type
DTEX
Colour
Specialities
Nonwoven textiles
Headliners

Solid
Staple fibre
Fibre
3,3 / 4,4 / 5,5 / 6,7 / 9 / 11 / 13/ 17

TOW
3,3 / 4,4 / 5,5 / 6,7 / 9 / 11 / 13
A wide range of colour shades upon the customer's request

Hydrophilic Antibacterial Reduced flammability

Carpets

Wheel arches

Acoustic insultations
Heat insultation
Door panels
Parcel shelves
Boot liner
Decorative trim
Acoustic absorvers
Upholstery and backing
Woven textiles
Seat fabric
Staple fibre and tow
Automotive industry
Nonwovens from TESIL® fibres can be found in vehicle interiors as well as exteriors. A range of coloured performance fibres for the following specific applications: